WE NEED A RESET IN RALEIGH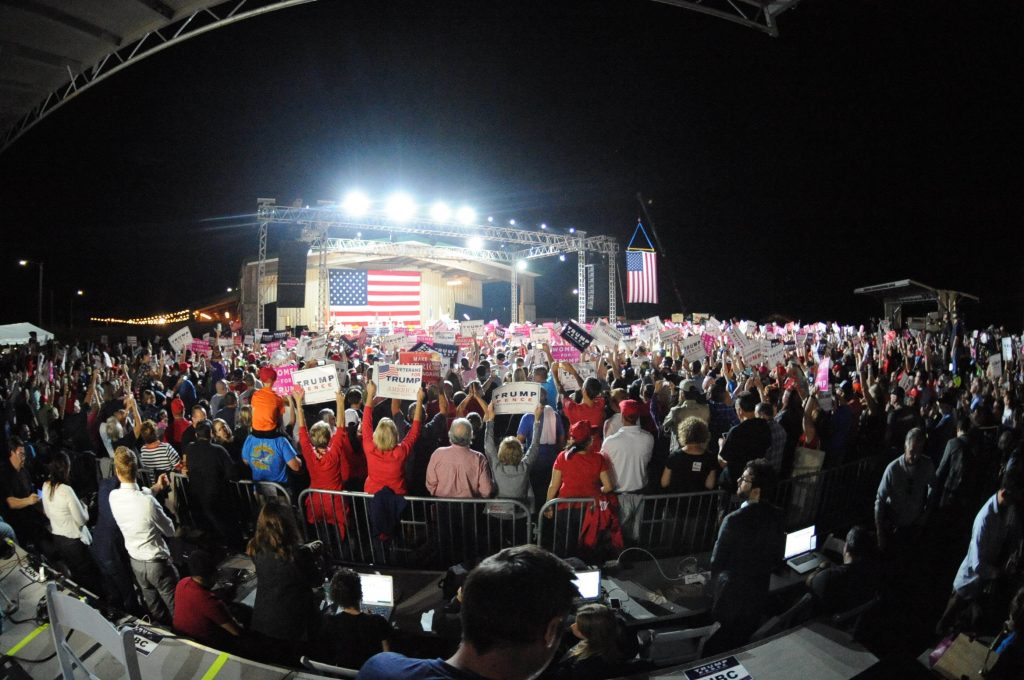 I am running for North Carolina Republican Party Chairman because we need a Reset in Raleigh.
The stakes have never been higher for North Carolina Republicans.
President Trump must win North Carolina in order to be reelected, Senator Tillis is facing one of the most expensive races in the history of the senate and the Democrats are going to spend millions of dollars to defeat our Congressional Republicans.
We need to elect a Republican Governor, expand our majorities in the North Carolina General Assembly and win back crucial seats on the North Carolina Supreme Court and Court of Appeals.
We are also facing special elections in the 3rd Congressional District and 9th Congressional District in 2019.
We need party leadership focused on Honesty, Transparency, Communications and Metrics.
Our party needs to develop the campaign infrastructure to compete with the tens of millions of dollars that Democrats are raising right now to spend in North Carolina. We need to recruit and train thousands of volunteers across the state and a dedicated campaign focused on electing Republican judges.
North Carolina Republicans have an opportunity on June 8th to elect a new Chairman who can lead this party into the most important election cycle we have ever seen. I have been a Republican activist for 35 years knocking on doors, working on phone banks and raising money for Republican candidates from one end of North Carolina to the other.
With the help of Republican activists all across our great State, we can deliver the votes in North Carolina to reelect President Trump, expand our majorities in the legislature and elect a Republican Governor in 2020.
Join me on this campaign and together we can make North Carolina – and America – even greater!